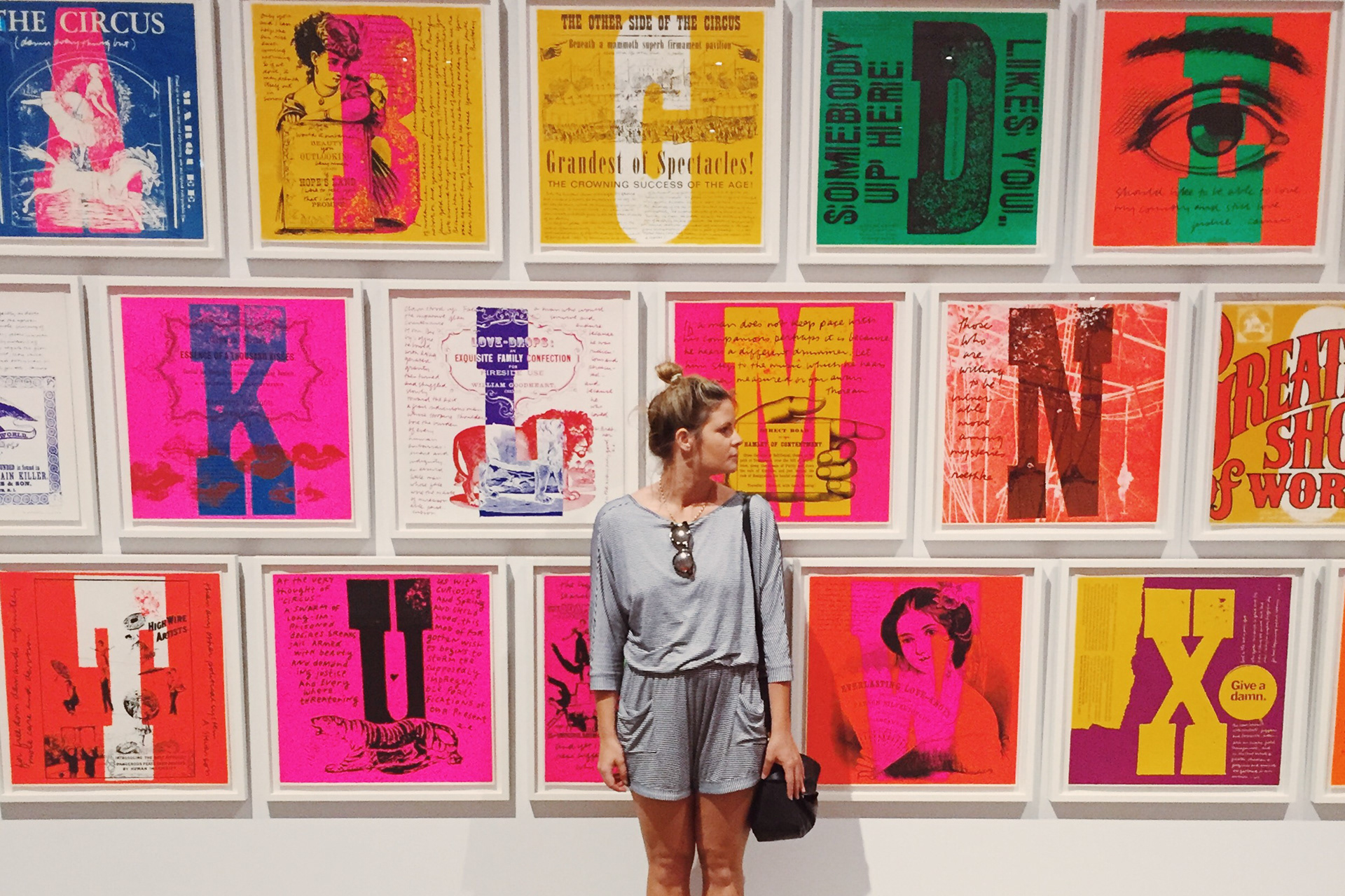 Hi there! My name is Hannah Dollery and I'm a Graphic and Textile Designer and Art Director, living and working in Auckland.

I studied at Massey University in Wellington, New Zealand, and graduated with first class honours degree in Visual Communication. After working at an agency in Wellington, I made the move across the pond to London to do the great kiwi OE. I was lucky enough to be part of the team at Construct London where I learnt a lot about the art of luxury branding, before taking on the role of design director at a small north London creative agency. I then made the decision to come home to New Zealand, where I took a role at Trelise Cooper, learning about textile design and the fashion industry. I've spent the last year back in the studio as a senior graphic designer at Studio Alexander.
I loves to travel and can now boast over 30 countries on my map! This inspires me to look for beautiful work in a number of places and spaces.

I also curate and run a daily design blog,
Good Design Makes Me Happy
, which receives approximately 2000 hits a day of unique visitors. It is my way of documenting what inspires me and I have been blogging for over 6 years.